About Mekari Conference
Mekari Conference is an annual conference that connects professionals and entrepreneurs from all over Indonesia. This year's theme: "Digital Reinvention for Tomorrow's Businesses" aims at helping businesses become more agile, efficient, and innovative. Our goal is to equip businesses adapt to the changing market, customer needs, and new technological advances in the country.
Let's strive to increase our competitiveness, expand into new markets, and create everlasting values for customers & stakeholders together!
---
2500

+

Annual attendees

30

+

Speakers

50

+

Insightful sessions
The Experience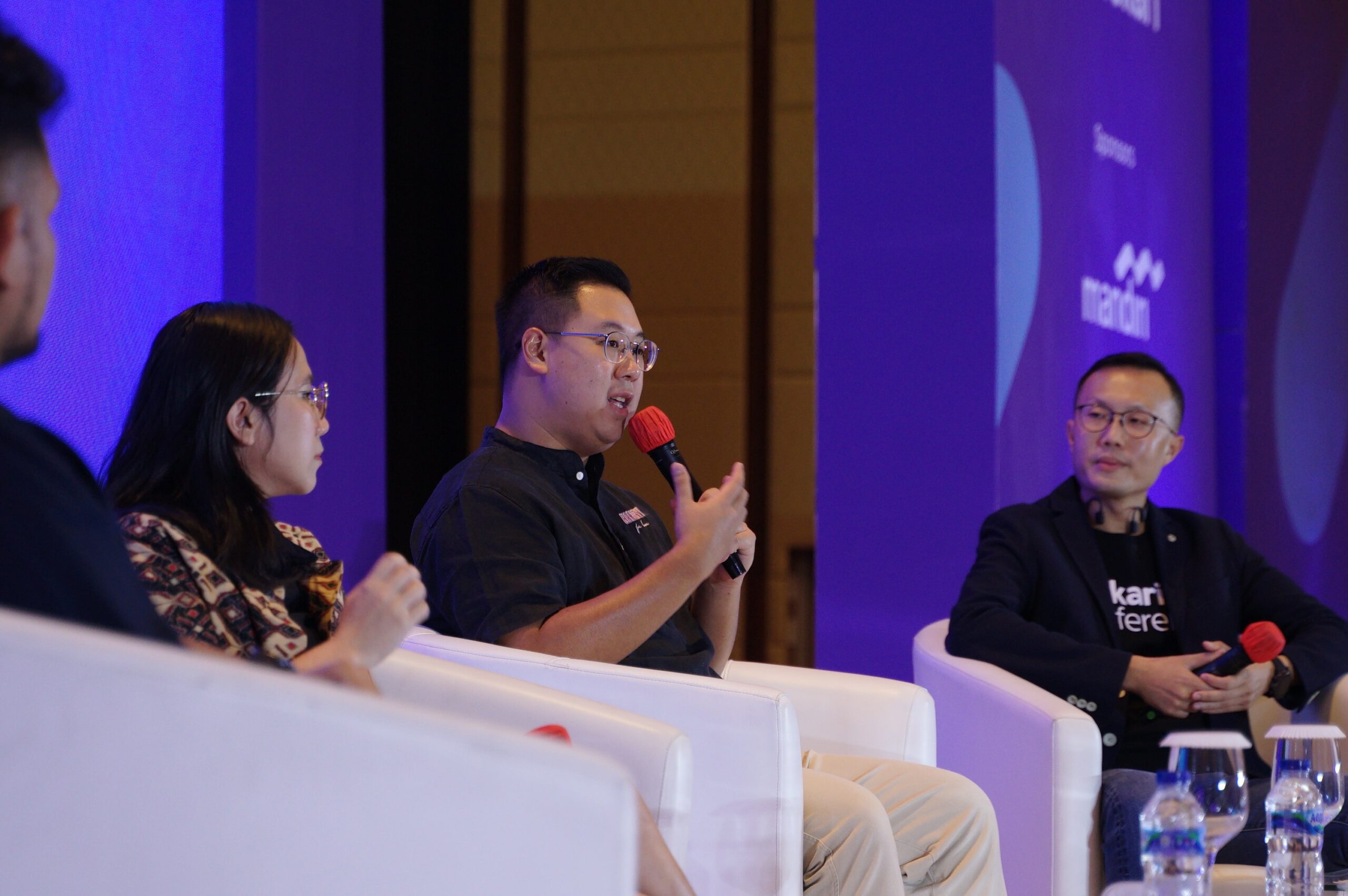 Conference
Each stage will feature keynote presentation and panel discussion centered around the latest industry insights and growth trends related to digital transformation and innovation.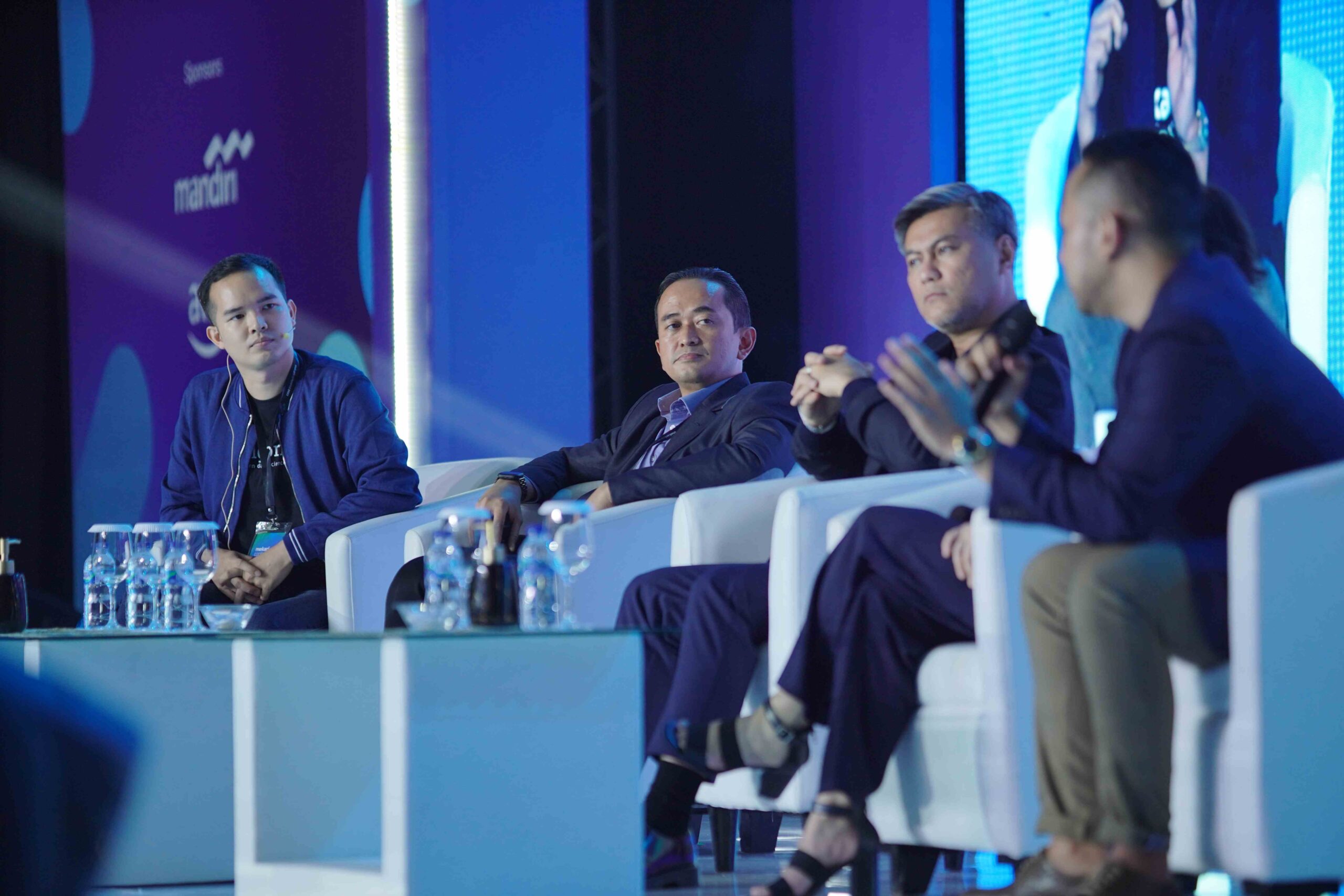 Expert class
Learn from expert practitioners and gain practical skills that can be applied to your workplace.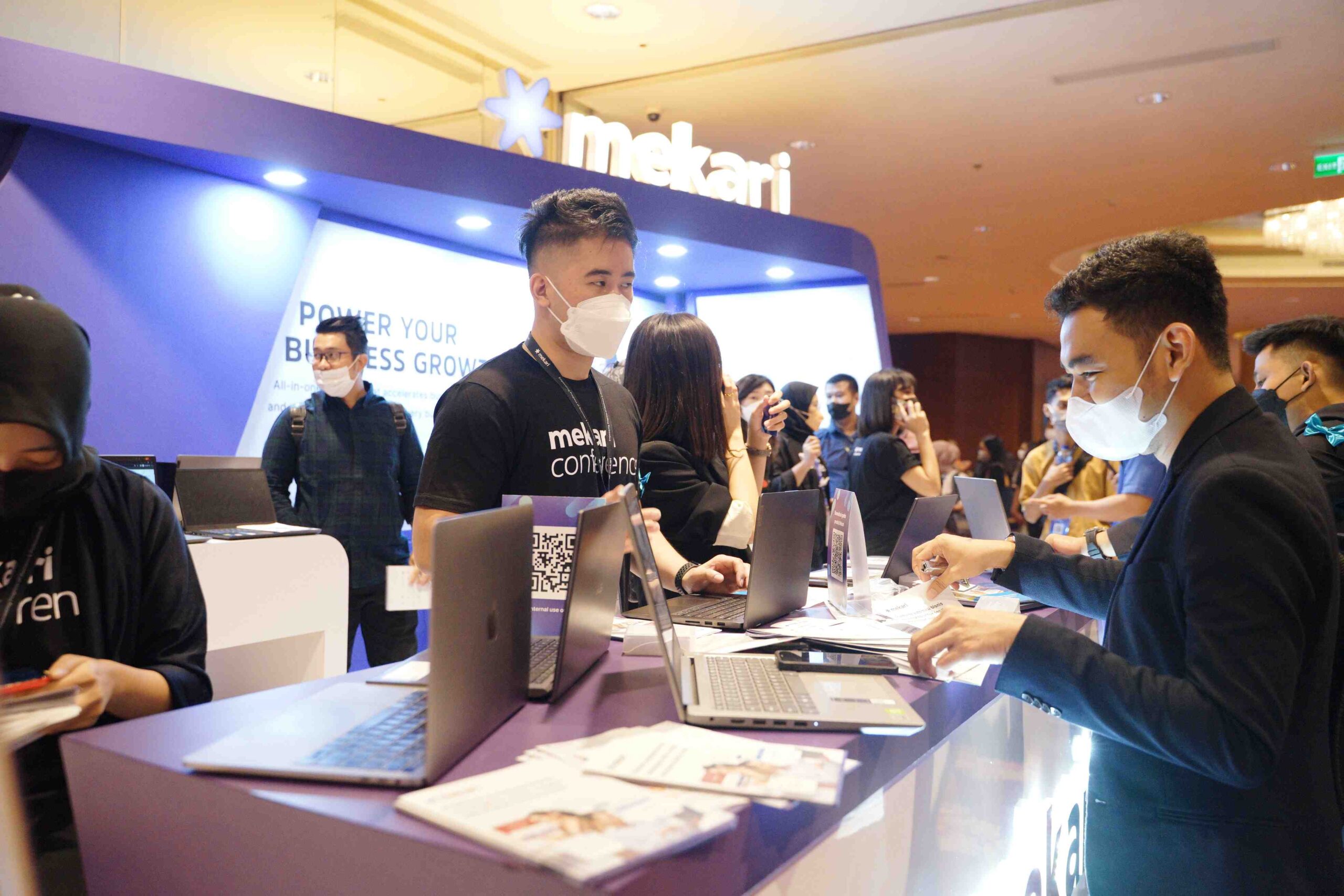 Mekari experience
Explore the wide range of of products and solutions that cater to your business needs at our conference exhibition.
Attendees has described Mekari Conference as...
"A journey into the future in the company of those creating it."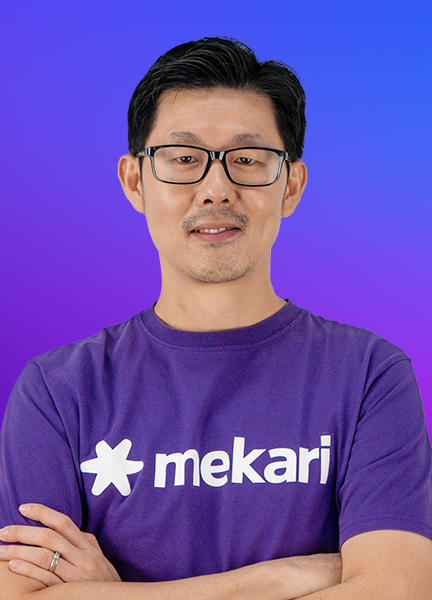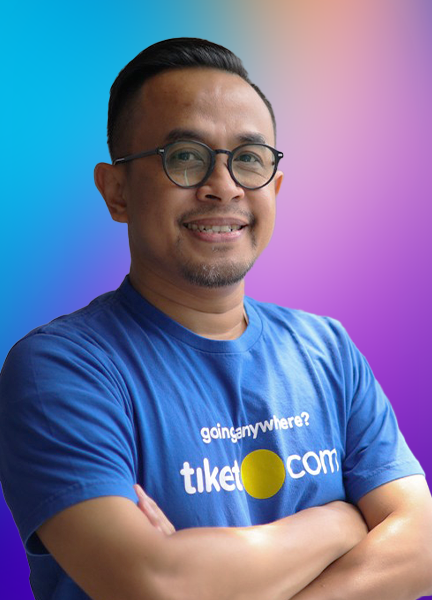 Dudi Arisandi
Chief People Officer
at Tiket.com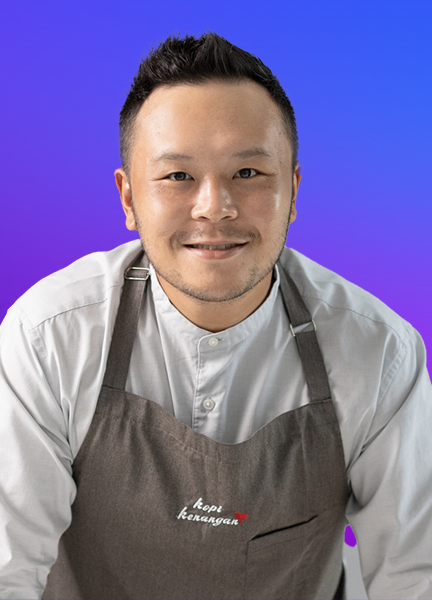 Edward Tirtanata
CEO
Kopi Kenangan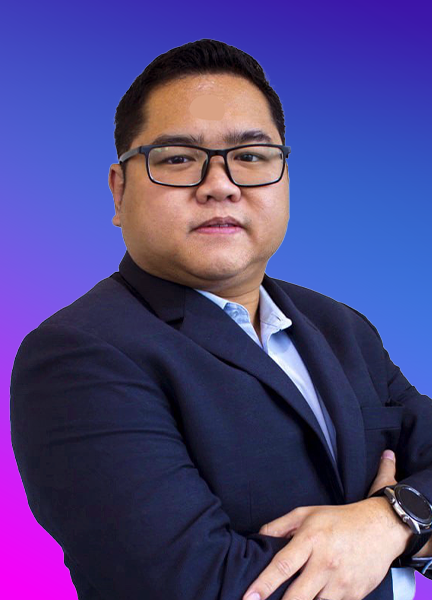 Agus Hartono
Associate Director – Strategy & Transactions
EY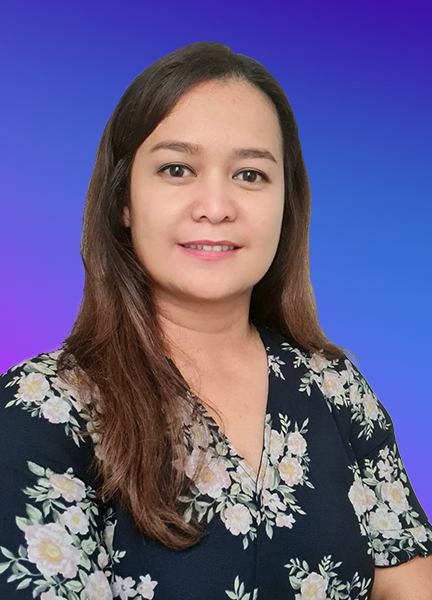 Ellen Sirega
AVP Personnel Management
Payroll Compensation Benefit Ninja Express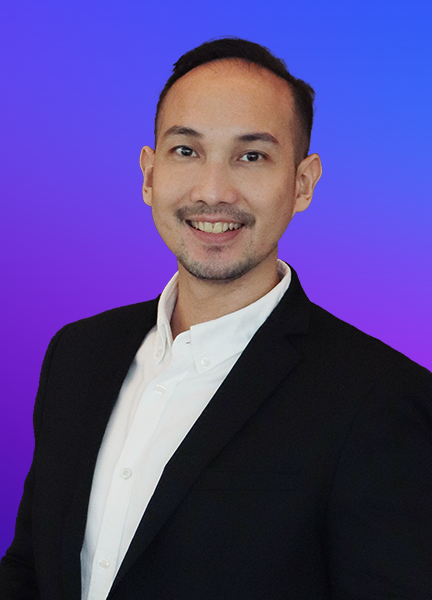 Irawan Harahap
Chief Digital Tech Ecosystem and Development
Sinar Mas Land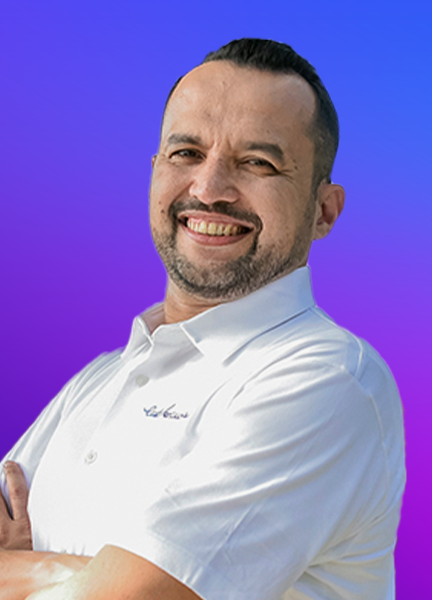 Italo Gani
Venture Partner
East Ventures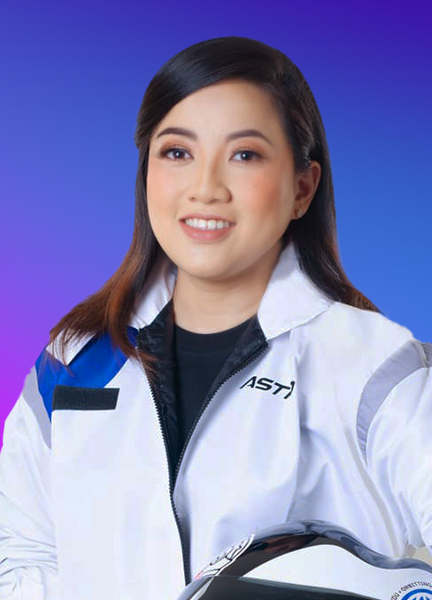 Jessica Jap
Co-Founder & COO
ASTRO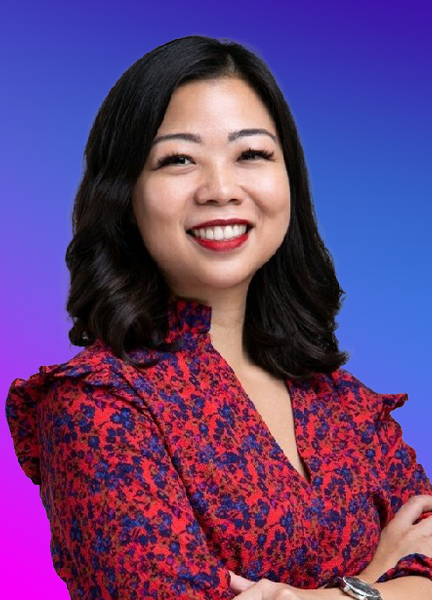 Lanny Wijaya
Account Director
LinkedIn Indonesia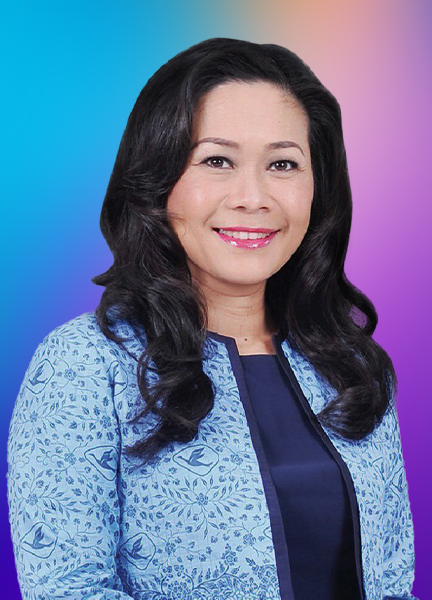 Noni Purnomo
President Of The Board Of Commissioner
Blue Bird Group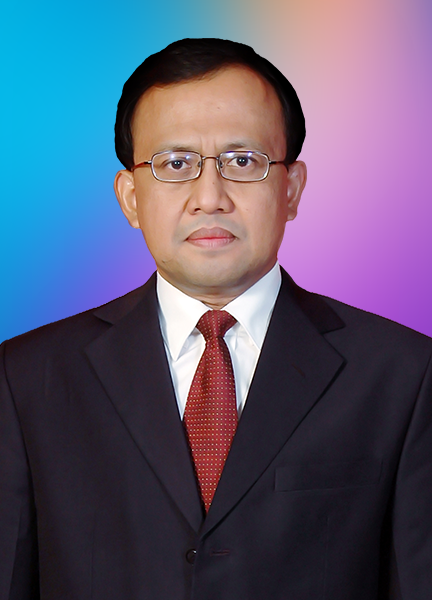 I Nyoman Adhiarna
Direktur Ekonomi Digital
Kementerian Kominfo RI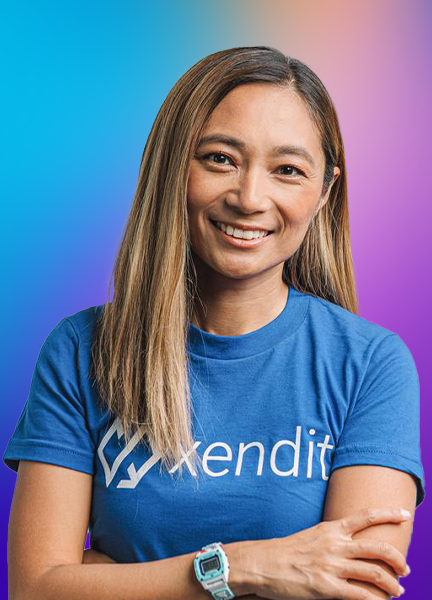 Tessa Wijaya
Co-Founder Xendit
The Sponsor

---
The notable exhibitors from Mekari Conference 2022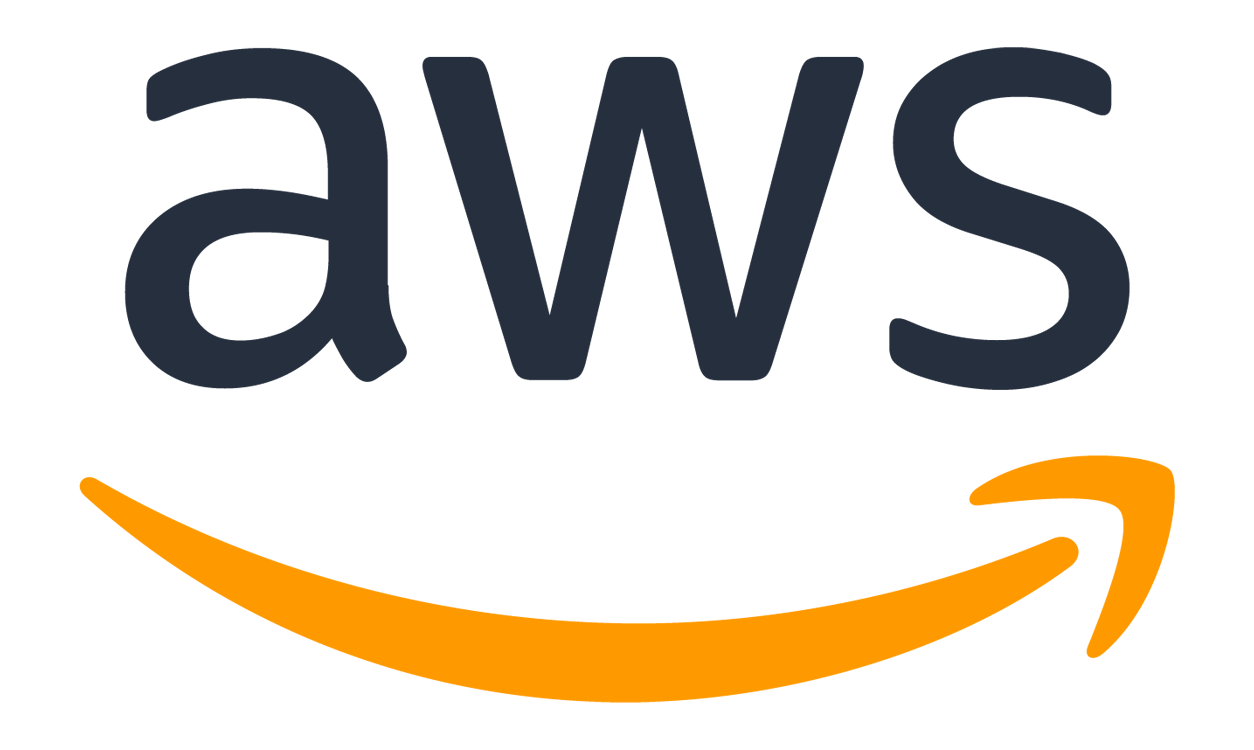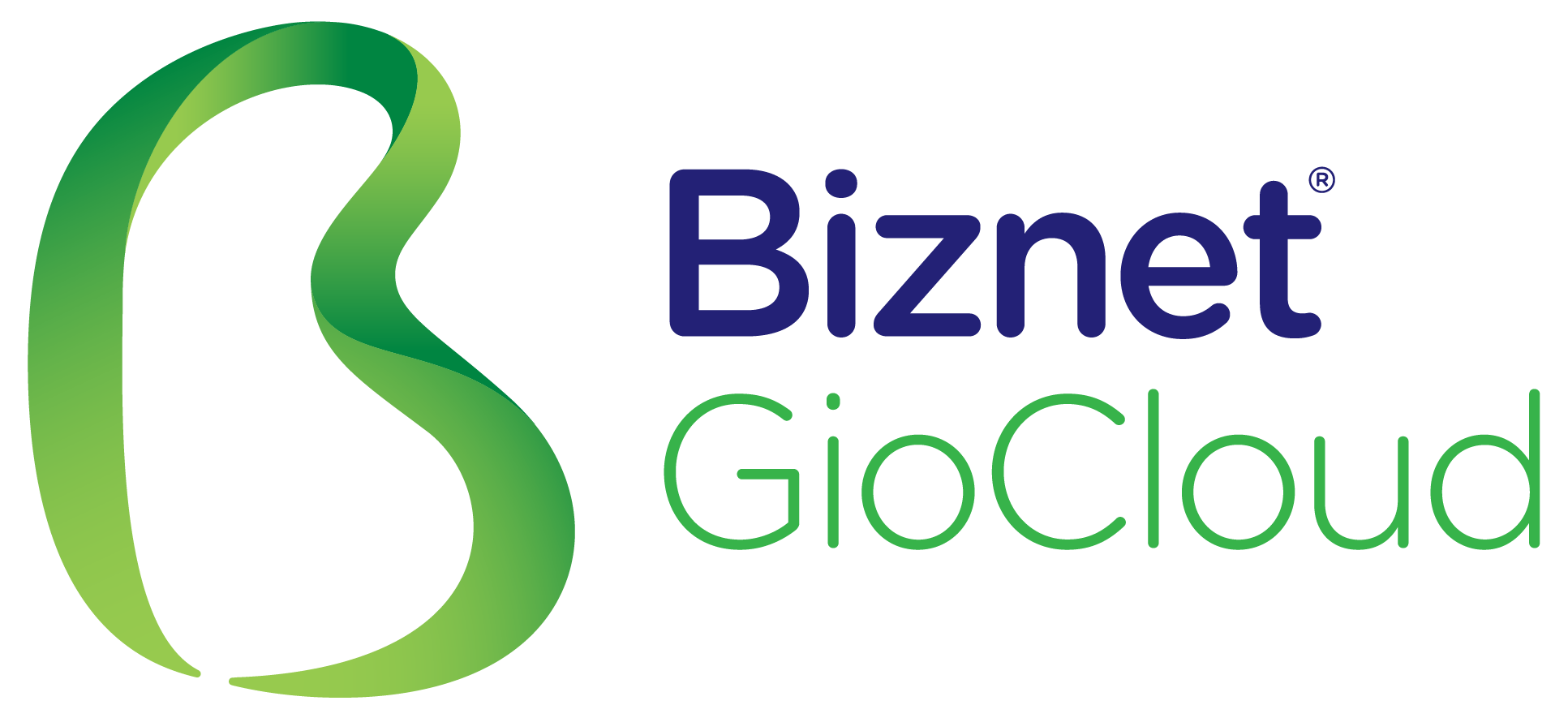 Get ready to Innovate. Transform. Scale
Indonesia's premier business tech conference is happening today! Discover new innovations. Gain valuable insights. Plan your business to success.